Passive Foreign Investment Company (PFIC)
---
Who should know about PFIC?
Anyone with an investment outside the United States, including mutual funds. If you have previously invested in a foreign-incorporated investment or are considering investing, it is important to understand the tax reporting obligations involved and what you can do to avoid paying unnecessary fines, taxes and interest.

A PFIC is an investment structure designed by a foreign entity that meets one of the following qualifications:
At least 75% of it's income is passively generated. Different types of passive income include: Capital gains, dividends, interest, royalties, and various other types of income that do not require ongoing work.
At least 50% of its funds and assets are held solely for the purpose of generating passive income.
The Problem:
These conditions apply to virtually all foreign investment accounts, including hedge funds, money market accounts, mutual funds, pension and retirement accounts, private equity funds, and a long list of other foreign investments. These non-US-based investment products are typically sold by foreign financial advisors and banks and brokers who have little or no knowledge of how the US taxes these investment accounts. As such, they are unable to properly structure your investments and portfolios to place you in the most favourable tax position when filing your US tax returns with the IRS.
---
How the IRS Taxes PFIC
It is important to understand the additional burden placed on you by investing in a PFIC. US incorporated mutual funds offer a deferral on capital gains until the time at which they are realized. Additionally, US incorporated mutual fund distributions are eligible to be taxed at preferential long-term capital gains rates of 15%.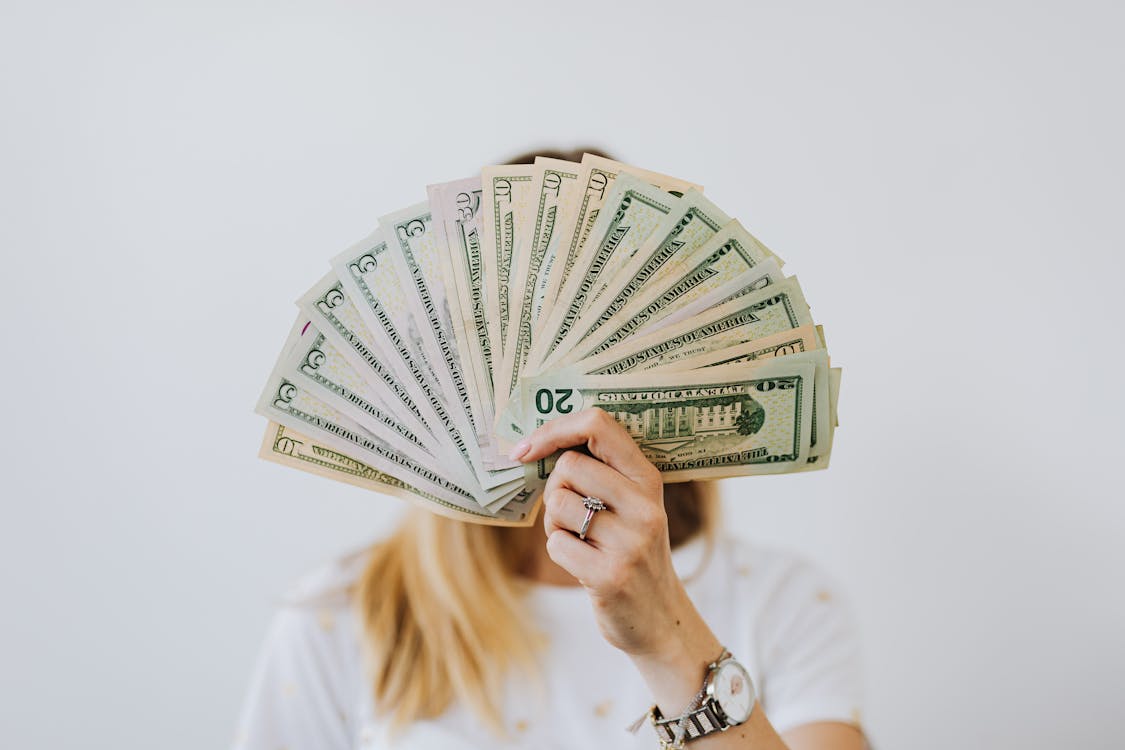 However, PFICs owned by US citizens or green card holders are subject to the following US tax rules and could easily be taxed at rates in excess of 50%:
All distributions are initially taxed as ordinary income at the maximum federal tax rate of 40%.
Capital gains are not eligible to be taxed at favourable long-term capital gains rates. These are considered as ordinary income and are subject to the highest current federal tax rate — regardless of the marginal tax rate that applies to your income level.
If you elect to defer earnings in your PFIC, you will be assessed with a non-deductible penalty interest charge that will be compounded regularly during the deferral period. So when you finally realize a your gains, you will also have accumulated an obscene amount of interest.
This aforementioned taxation method of PFIC's is the default method. You will however,  be able to avoid some of these high penalties and rates of taxation by electing to use the Mark-to-Market Accounting Method on your PFIC. This is where it comes in handy to not rely on a foreign financial advisor or a US based financial advisor who has limited knowledge of international investment accounts. If you are going to invest in one or more PFIC's, make sure you're working with a financial advisor who is well-versed in international investment accounts and their tax reporting requirements to the IRS.
Using mark-to-market accounting method, all PFIC profits are taxed at a marginal tax rate determined by income level. This applies to both realized and unrealized gains, so no interest accrues on deferred distributions. You may also use this method to claim losses resulting from your investment in one or more PFICs. This can result in lower taxable income and lower marginal tax bracket.
Even if  your PFIC capital gains are eligible to be taxed at the marginal rate, they are not eligible for the 15% long-term capital gains tax rate concession. Even with mark-to-market accounting, PFIC capital gains are still considered ordinary income by the IRS and are taxed as such.
To elect to tax a PFIC using the mark-to-market method, you will need to elect that method with your PFIC account manager, and complete and file Form 8621, Passive Foreign Investment Company Information Return, and file this with your US expat tax return. You will  need to repeat these steps annually.
For most US expats, the reality is that a PFIC is not as viable an investment option as a US-based one. Even if you change the structure of the PFIC, the best rate you will be able to get is the marginal tax rate for regular income. There are no tax deferrals or special capital gains tax rates, and you run the risk of paying excessive interest or penalties.
Don't leave your current and future financial health to chance. Remember that many of the tax laws and regulations for US expatriates are somewhat vague and the details are not clear to many US based tax accountants. PFIC's just complicate the process even more.
The conclusion is the PFIC's are not really suitable for US Expats, especially when better alternatives are available.